Widget name refer data-widget-name
Économisez 20 % sur toute votre commande* * Les économies apparaîront dans votre panier. Certaines conditions s'appliquent (détails sur la page d'accueil)

Menu
Sign In / Sign Up
Widget name refer data-widget-name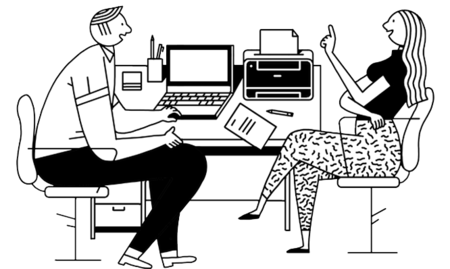 Why should you sign up with Brother?
Here's why signing up with Brother is going to save you mucho cash.
01Order what you need in a couple of clicks. It's that easy!
02Need to refresh your supplies again? No problem. Select your last order and it's on its way!
03You'll be the first to hear about specials on the Brother products & supplies you need!
X
Widget name refer data-widget-name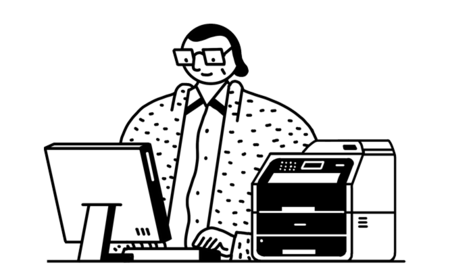 How Will You Benefit
from signing up with Brother?
Sign up with Brother Canada
and get the latest updates on our products
Brother Canada
GET EXCLUSIVE NEWS & OFFERS
Sign up for our newsletter
JOIN TODAY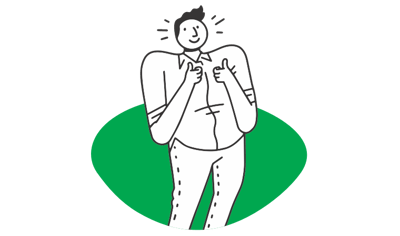 AS GOOD AS NEW
Our refurbs are backed by a one-year warranty
SHOP NOW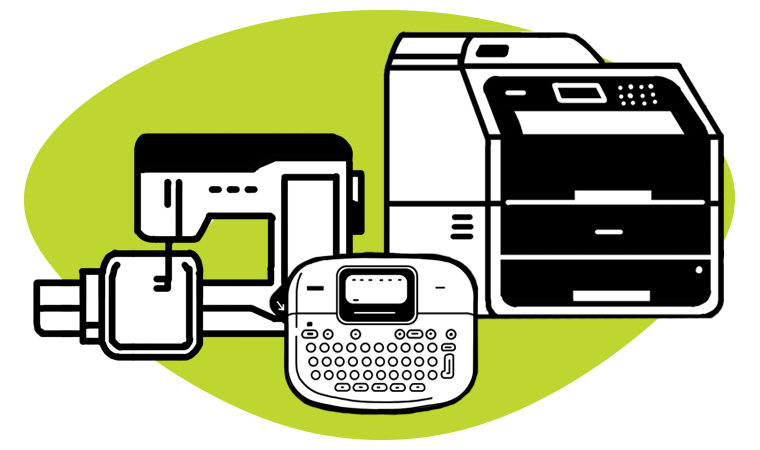 Customer Service and Support
That Goes Above and Beyond the Ordinary
Having an issue? No problem, we're here for you. Our local Canadian Customer Care team will help you get up and running in no time.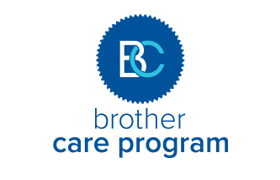 Special perks
just for you!
Register your product today and enjoy the benefits
Learn More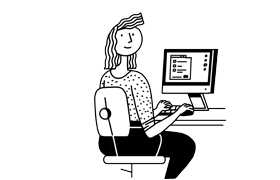 NEED SUPPORT?
VISIT OUR SUPPORT CENTRE
Any questions? We're here to help.
Visit Our Support Centre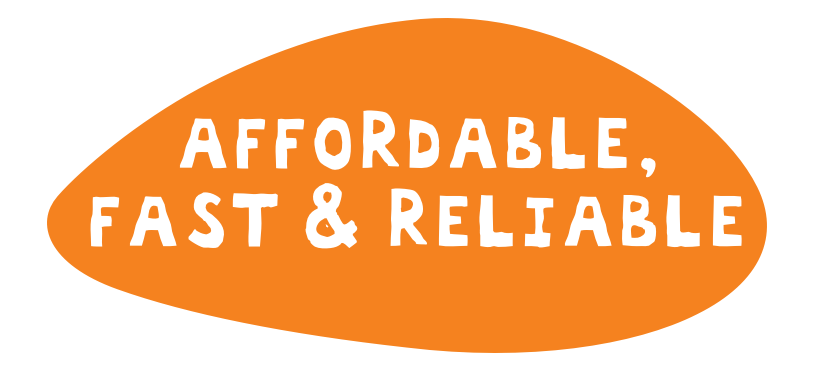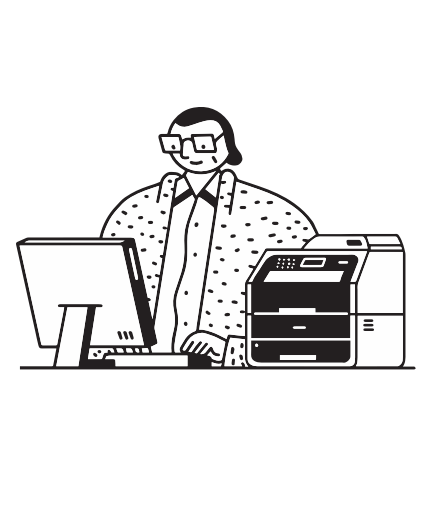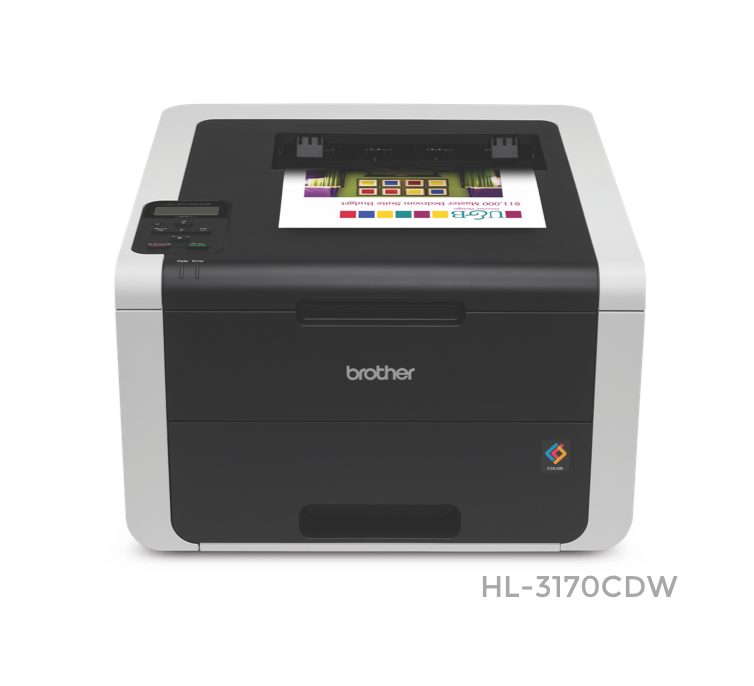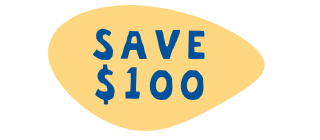 $100 OFF THIS DIGITAL COULOR PRINTER! YOURS FOR JUST $289.99!
Brother HL-3170CDW Digital Colour Printer
Shop Now
Always at your side
We're big into "mechatronics technology". That's geek-speak for combining mechanical technology and electronics technology.
About Us
Widget name refer data-widget-name
Sign up for our Newsletter and get 15% off your next purchase at brother.ca
Give it a try, and unsubscribe at any time.