Menu
Sign In / Sign Up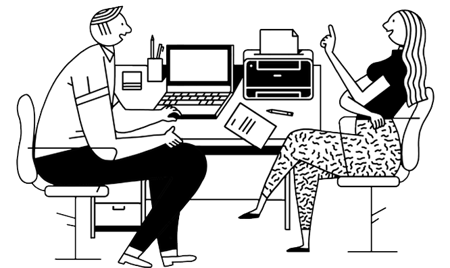 Sign up to get 15% off*
and additional perks:
• Automatically entered for a chance to win $250 in supplies**
• First to know about exclusive promotions
• Special Birthday offer

*15% discount offer applies to regular priced item. Offer will be sent by email within 24 hours.

**$250 supplies monthly draw rules and regulations
X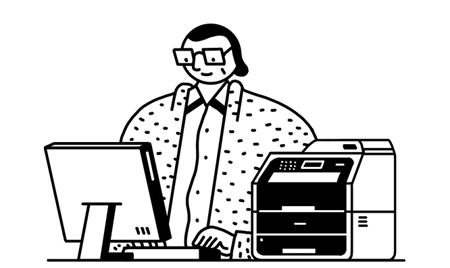 How Will You Benefit
from signing up with Brother?
Sign up with Brother Canada
and get the latest updates on our products
Brother Canada
It's Black November at Brother!
Don't wait for Friday... get incredible deals all month long!

Customer Service and Support
That Goes Above and Beyond the Ordinary
Having an issue? No problem, we're here for you. Our local Canadian Customer Care team will help you get up and running in no time.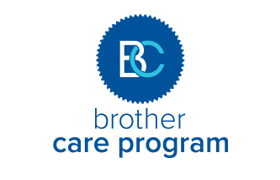 Special perks
just for you!
Register your product today and enjoy the benefits
Learn More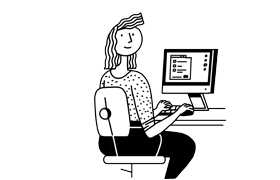 NEED SUPPORT?
VISIT OUR SUPPORT CENTRE
Any questions? We're here to help.
Visit Our Support Centre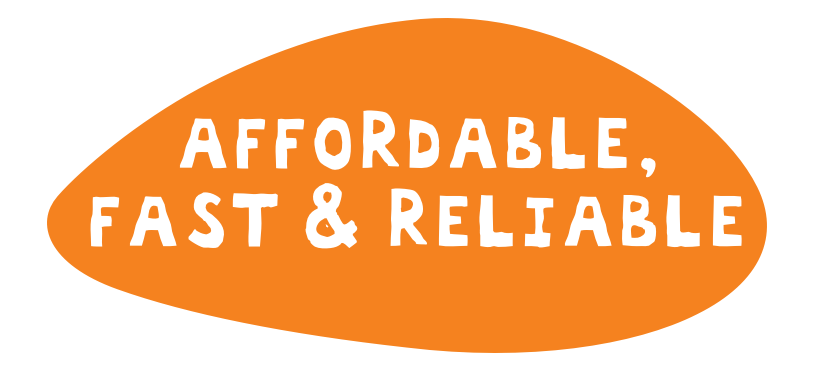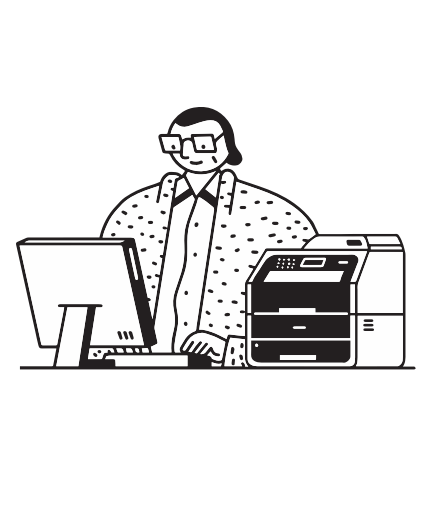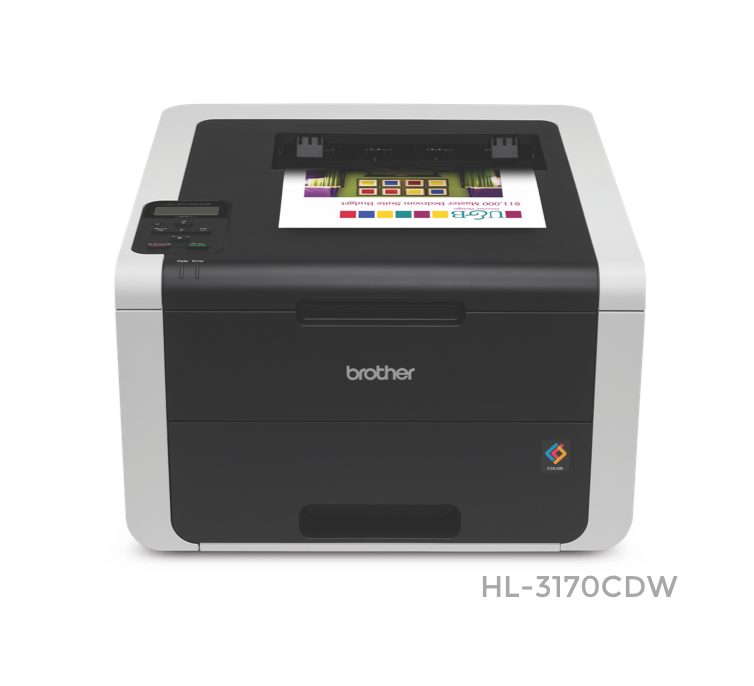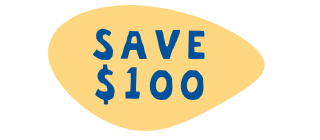 $100 OFF THIS DIGITAL COULOR PRINTER! YOURS FOR JUST $289.99!
Brother HL-3170CDW Digital Colour Printer
Shop Now
Always at your side
We're big into "mechatronics technology". That's geek-speak for combining mechanical technology and electronics technology.
About Us
Sign up for email and get 15% off