Menu
Sign In / Sign Up
login overlay widget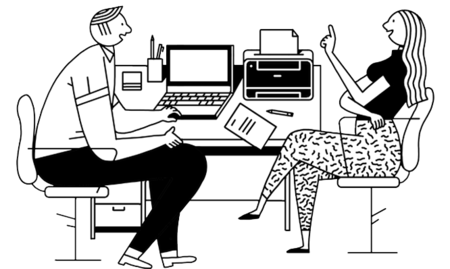 Why should you sign up with Brother?
Here's why signing up with Brother is going to save you mucho cash.
01Order what you need in a couple of clicks. It's that easy!
02Need to refresh your supplies again? No problem. Select your last order and it's on its way!
03You'll be the first to hear about specials on the Brother products & supplies you need!
X
signup promo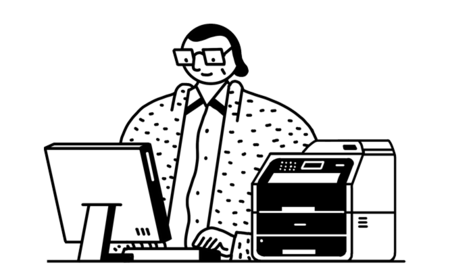 How Will You Benefit
from signing up with Brother?
Sign up with Brother Canada
and get the latest updates on our products
clp2 bmg smb mobile printers aspot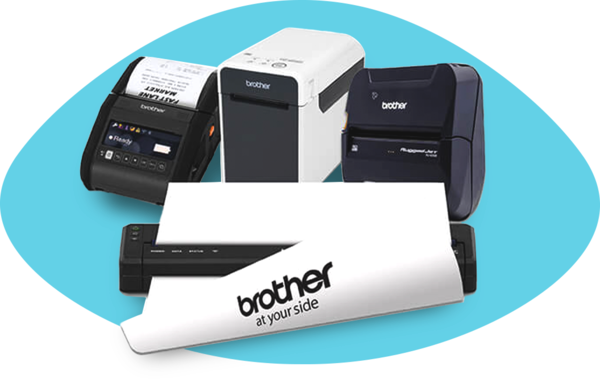 MOBILE PRINTING SOLUTIONS
Brother Mobile Solutions offers a wide range of printing solutions to help improve workforce productivity and efficiency—wherever the job might take you.
Shop All Mobile Printers
clp2 smb mobile printers heading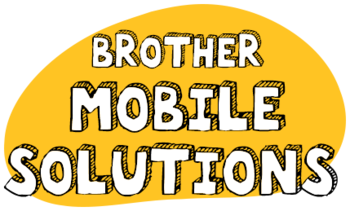 bmg solutions
POCKET JET
The PocketJet 7 mobile thermal printer is out-of-the-box ready to support full-page mobile printing from the most popular computers and mobile devices. It features the legendary PocketJet reliability and fast full-page print speeds. But the really big deal is the freedom it gives you and your mobile workforce—the freedom to print virtually anywhere, from almost any device, without special apps or drivers.
SHOP ALL POCKET JET

FULL PAGE, MOBILE PRINTING

COMPACT
ULTRA-LIGHT-WEIGHT

1-YEAR EXCHANGE EXPRESS WARRANTY
RUGGED JET
Equip your mobile workforce with mobile label and receipt printers designed to quickly and reliably print labels, receipts, tags, and more from wireless. Tested-tough devices that are easy to use and maintain in the field, in the store, or in the warehouse. Our durable RuggedJet products are also backed by legendary Brother reliability and some of the best warranties in the industry.
SHOP ALL RUGGED JET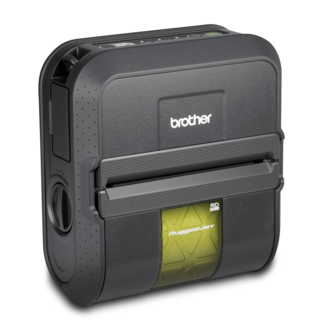 HIGH QUALITY PRINTING

TOUGH CONSTRUCTION

VERSATILE FUNCTIONALITY

COMPACT
NEED HELP FINDING THE RIGHT MOBILE PRINTER SOLUTION FOR YOUR BUSINESS?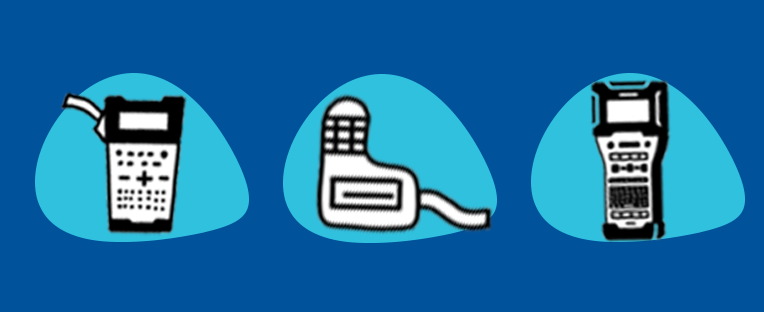 Find the mobile solutions for your business industry.
FIND OUT NOW
smb mobile printers about us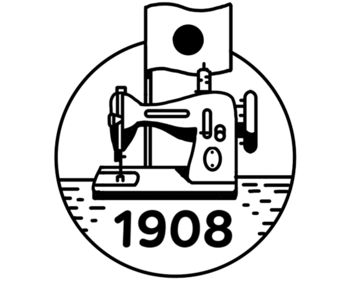 Always at your side
Brother was founded in Japan in 1908 by, you guessed it, two brothers! They wanted to call it Sister, but the name was already taken.
About Us
bms vertical page wufooform
a spot newsletter
Sign up for our Newsletter and get 15% off your next purchase at brother.ca
Give it a try, and unsubscribe at any time.