Menu
Sign In / Sign Up
login overlay widget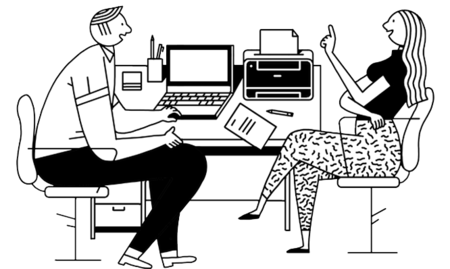 Why should you sign up with Brother?
Here's why signing up with Brother is going to save you mucho cash.
01Order what you need in a couple of clicks. It's that easy!
02Need to refresh your supplies again? No problem. Select your last order and it's on its way!
03You'll be the first to hear about specials on the Brother products & supplies you need!
X
signup promo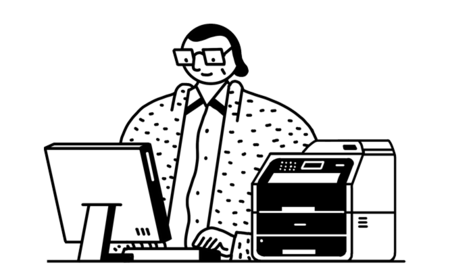 How Will You Benefit
from signing up with Brother?
Sign up with Brother Canada
and get the latest updates on our products
clp1 bmg smb aspot
GET RESULTS WITH SOLUTIONS FOR YOUR SMALL OR MEDIUM BUSINESS
Reliable

Fast &
Efficient
Advanced Business
Features
Built for
Teams
Boost your day-to-day productivity. Quick, effective and dependable, these feature-rich, award-winning machines are the perfect tools for workgroups and will support the needs of your business.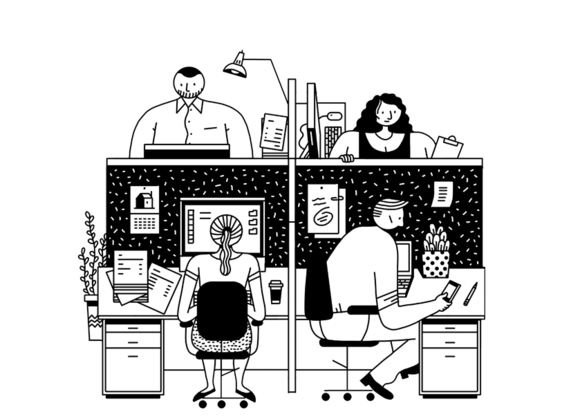 clp1 bmg smb testimonials
"Brother stands behind their products with friendly, professional, and speedy service. I'm very impressed!"
- Chris C.
clp1 ho explore heading
Printing, scanning, faxing & labelling machines. All geared for your Small & Medium Business.
clp1 bmg smb promo3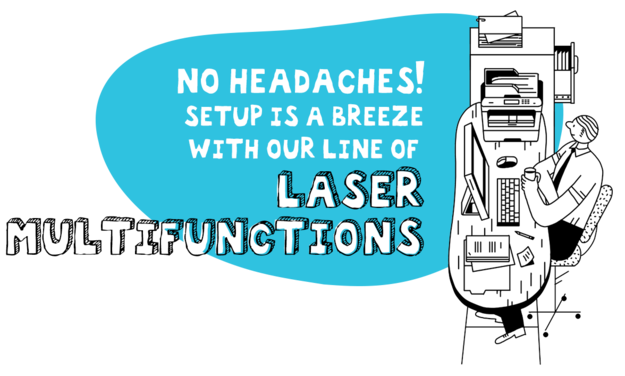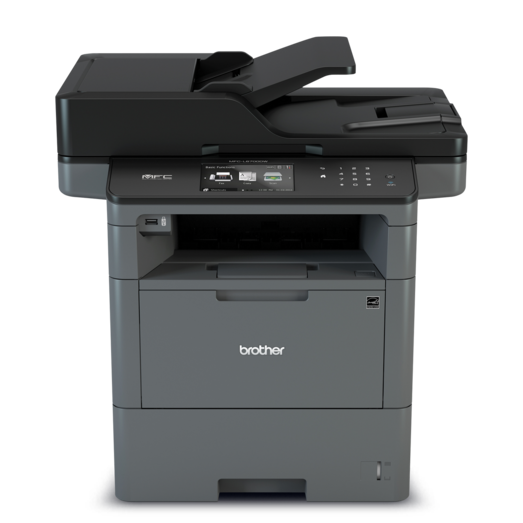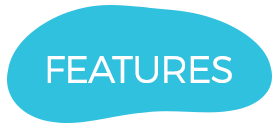 Fast, high quality printing

Brother Care Program

Versatile paper handling

Low cost printing for workgroups
More Details
clp1 bmg smb support center
CUSTOMER SERVICE AND SUPPORT THAT GOES ABOVE AND BEYOND THE ORDINARY
Having an issue? No problem, we're here for you. Our local Canadian Customer Care team will help you get up and running in no time.
clp1 bmg smb do you know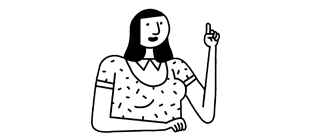 DID YOU KNOW?

Brother for business
We match your business needs with customized business solutions.
Brother for business

CREATIVE CENTER
Professional and creative Sales & Marketing tools at your fingertips
CREATIVE CENTRE

CONNECT. PRINT. SHARE
At your desk or on the go, print from your phone, scan to cloud and so much more! It's easy when you've got the right setup!
CONNECT. PRINT. SHARE
clp1 bmg smb promo bts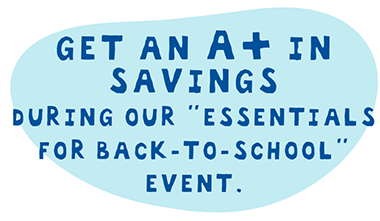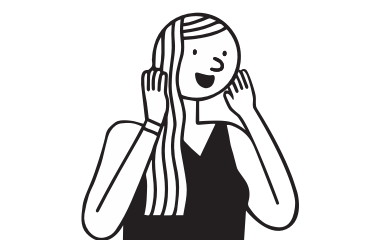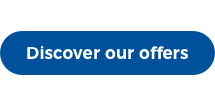 clp1 smb about us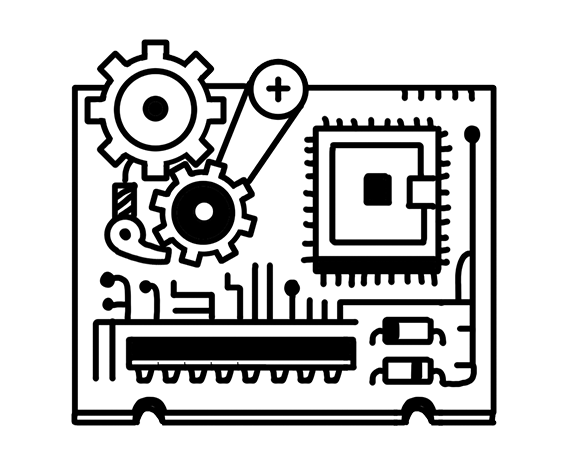 Always at your side
We're big into "mechatronics technology". That's geek-speak for combining mechanical technology and electronics technology.
About Us
a spot newsletter
Sign up for our Newsletter and get 15% off your next purchase at brother.ca
Give it a try, and unsubscribe at any time.